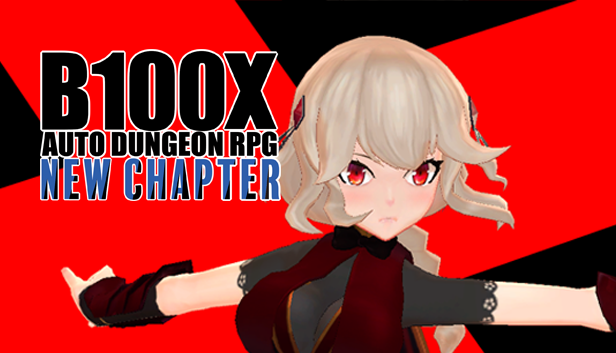 What is "Prior Release"?
This is a test version that allows you to play the latest version, which will be delivered next, prior to the full release.
This is open to all participants who meet the following participation requirements.
When the latest content is delivered, you can be the first to access it, but it may be unstable.
For more information, please check this article.
When…
| | |
| --- | --- |
| [JST] 2023/03/21(Tue) 21:10 | v2.0.0.11 has been released for Prior Release. |
| [JST] 2023/03/17(Fri) 14:15 | v2.0.0.10 has been released for Prior Release. |
| [JST] 2023/03/15(Wed) 15:00 | Start |
For more details on how to participate, please read the page explaining the prior release.
As a general rule,

only those who have read and agree to the participation requirements/notices can participate

.
Please understand this beforehand.
Additional fix during Prior Release
v2.0.0.10
Due to a confirmed problem, the purchase function of the prior release iOS version will be suspended.
Fixed a bug in which mods such as (damaged) were given to acquired material items, causing them to be displayed incorrectly.
Fixed a bug that material items were included in automatic processing by the search condition item filter.
v2.0.0.11
Added 1 command.
Changed the equipment limit for command from 3 to 5.
The effect of "Deadly" has been changed to take damage equivalent to the current HP instead of a direct death judgment.
This allows for various resuscitation abilities.
Fixed a bug in which the unique ability of "Candlestick of the Past" was given as a general ability.
Fixed a bug in which rankings were not separated for Normal and Hardcore.

With this, the ranking for v2.0.0 will be reset.

Fixed a bug in which materials were sometimes dropped in dungeons with a "(damaged)" status.
Fixed a bug that caused a freeze/crash when a problem occurred during a battle, which prevented a bug report from being sent properly.
Fixed a bug in which selecting "Batch" in the item filter screen did not work properly.
Heart recovery time has been readjusted and changed to be updated at 15:00 JST.
Readjusted the conditions for unlocking the "Expedition" menu.
Changed so that when junk is acquired under special conditions, such as insurance money, it is also displayed in the log.
Fixed that some temporary abilities, such as Dead Charge, cannot be acquired more than their maximum value when the maximum value has been changed due to other abilities.
Fixed a bug where parameter increasing items were not reflected when used on Lv1000 items.
Fixed a bug that Lv0 items could not be given runes.
Fixed some text.
v2.0.0.13 (Currently under preparation)
When downloading saved data, all play data will be designated as excluded from ranking in the following cases:

When data is automatically restored from the platform (Google PlayGames, iCloud, SteamCloud) upon first launch.
When the play time of the downloaded saved data is shorter than the data at hand.
The number of challenges in any one of the play data held by the downloaded saved data is the same as the number of challenges in the data at hand.

Eliminated the 30-minute limit on save data downloads.
Adjusted the cost of using some material items to an amount appropriate to the difficulty of obtaining them.
Fixed a problem in which items such as "Completed"/"Used" that were created by material items were not targeted in item searches. (Only for items created after this version)
Applied the following fixes in the item management screen:

Fixed the pin/tag display in the equipment column.
Fixed to close the item details display on the right side of the screen at certain times, such as when equipping or protecting an item.
Added dialog box to indicate that materials cannot be tagged.

Fixed a bug where items being equipped could not be compared.
Fixed a bug that Holly does not respond to touch.
Fixed a bug that when some values, such as parameters and junk costs, were too high, they would overflow and the values would decrease inversely.
Some UI tweaks.
Fixed some graphics.
Fixed some text.
When the Production release
[JST] 2023/03/29(Wed)
What…
Please note
Additional game modes, such as Chapter 2, will be available after Production Release.
---
Thank you for your continued support of Nussygame and B100X.