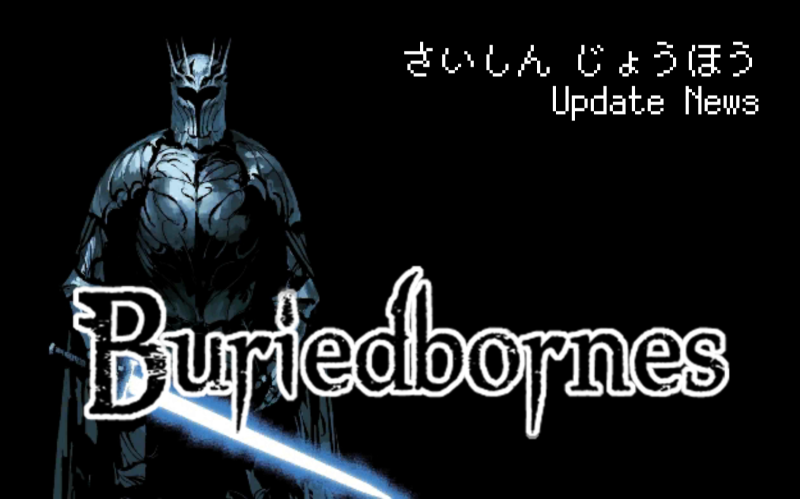 When…
[JST] 2023/04/23(Sun) 09:20
* You can apply this hotfix by restarting your game app.
If the problem persists, please try "Clear Cache" from the title menu and then restart the app.
What…
Fixed a bug that caused adventures to start in the League dungeon even after selecting League Ex to start the adventure.

Due to this change, the duration of the league has been extended to ~2023/06/07.

Fix the description of "Flaus' silver coin".
---