When…
[JST] 2022/10/18(Tue) 08:20
Please download from AppStore or GooglePlay. In web, please reload your page.
If you can not find update on the store, please wait a while.
From this version, Supported OS is Android 9.0 or later. In Android 8 or earlier environment, you will not be able to play, so please update your OS.
Open B100X property -> Local file -> Press "Verify Integrity of Game Files" to apply the update.
"Battle Skip for App Pause" Function
When the application is put to sleep and then restored, the battle screen display is automatically skipped for the time it was in sleep mode.
Mission-based Eventscenes

They will no longer automatically play immediately when the conditions are met, but can be viewed at your discretion by completing the corresponding mission.
Thank you for 500k+ Users!

I am pleased to announce the mini-mission to surpass 500,000 registered users.
Please enjoy the limited-time reward items.
Next Season and new contents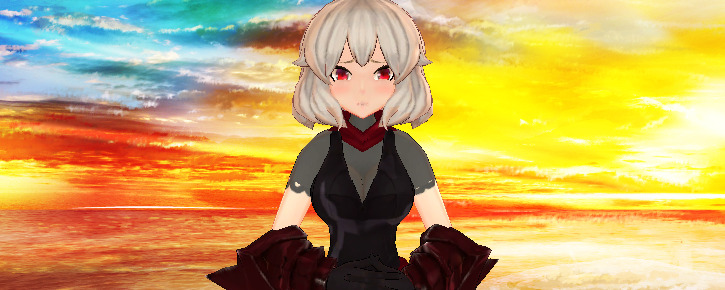 Season span
[JST] 2022/11/02(Wed) 09:00 ~ 2023/02/01(Wed) 09:00
New job
New skill
New items
New monsters
New item craft
New eventscenes
During the season, special periods will appear within the schedule.
Stay tuned!
If you want to know about the Season, please read this!
And more…
Please read Update history to find other improvements and fix!
If you encounter any bug or problems, please feel free to contact me.
Thank you for your continued support of the Nussygame and B100X.