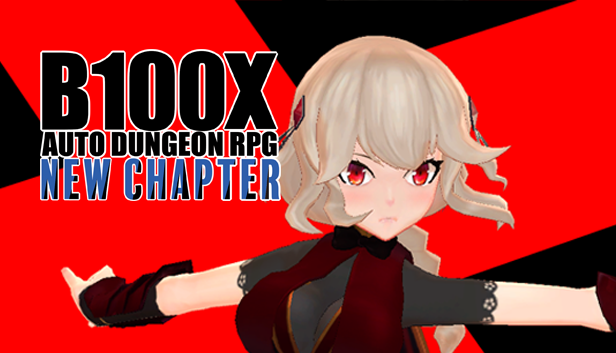 When…
[JST] 2023/03/31(Fri) 15:00
Please download from AppStore or GooglePlay. In web, please reload your page.
If you can not find update on the store, please wait a while.

Open B100X property -> Local file -> Press "Verify Integrity of Game Files" to apply the update.
New Holly's design!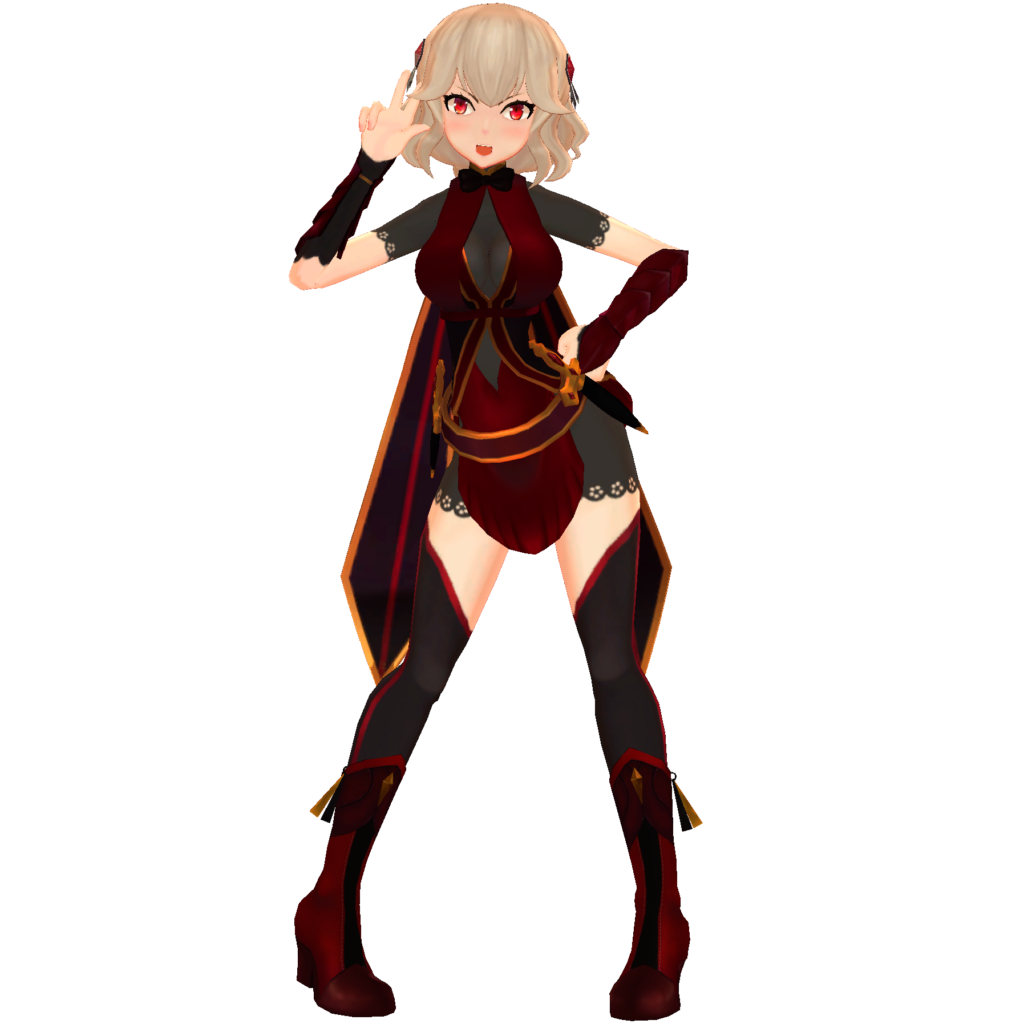 Holly's outfit is getting a new look!
With a completely new designed 3D model, new hairstyle and new clothes, you are ready for a new adventure.
The default design will be changed to the new design, and the current default design will be available from the "Costume" function as "Classic".
Main Story Chapter 2 begins!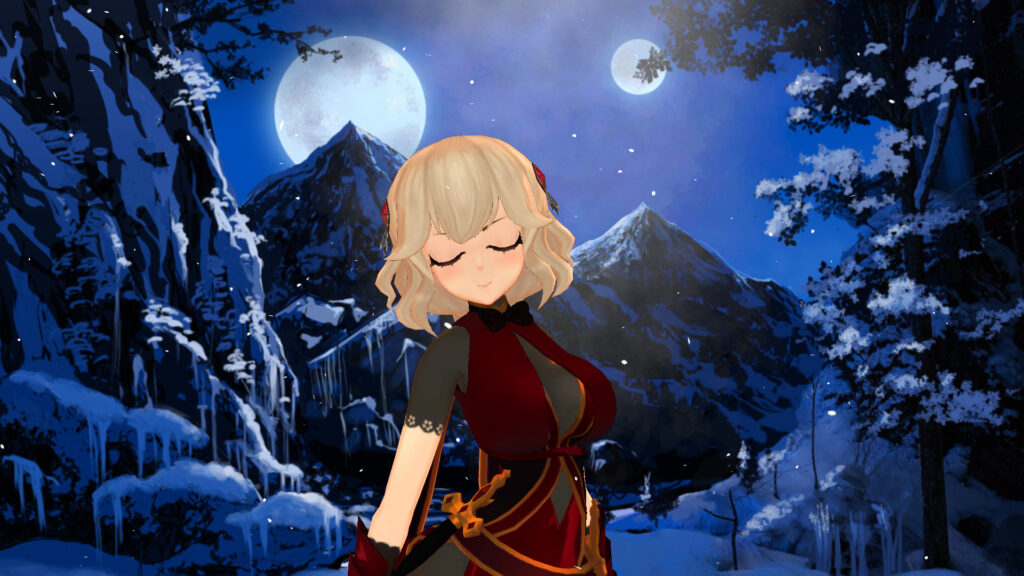 What lies ahead for Holly, who has made a critical decision in the main story up to v1.X?
Holly's new battle begins on a new stage.
In order to enjoy the Chapter 2 main story, the Chapter 1 main story must be completed.
Job system renewal!

In the new job system, "Experience" parameter is eliminated and job points are earned directly from missions. (All experience-related abilities will be replaced with different performance).
The maximum accumulated job points will be 100 for each play data, and the maximum job level will also be 10 each, making it possible to max out a maximum of 10 jobs at Job Level Max.
In v1.X, it was possible to max out all job levels as long as experience was earned, so there was no difference in parameters at the end of training even between play data with different training policies.
In the new job system, the permanent effects and passive skills gained from job level up will be more powerful, so it is important to choose which job to max.
It is also intended to encourage purposeful play to avoid rambling (and in some cases tedious) lapses, as mission-oriented play is required to raise job levels.
At the time of the update, all job points for existing play data will be eliminated, and existing play data will be able to be retrained by completing the job point missions that will be added.
All acquired skills and skill loadouts are also reset for job reacquisition.
In order to cater to the play style of "I want to max all job levels" as in the past, additional job points will be gained in hidden dungeons that will serve as end content.
Rune system renewal!

Rune, which had a complicated structure, will be changed to a system that is easier to understand.
The previous system of "combining 2 specific runes to give an additional bonus to the mixed result" will be changed to the format of "combining and equipping gears with specific runes to activate the rune word and give Holly special parameters" with the new runes. (This is effectively a power-up, as the ability is increased without filling up the parameter slots.)
Also, by reading the description of the item to which the rune is assigned, you will be able to see a list of word combinations that use that rune.
Abilities that were previously acquired from rune words will now be available through different means to obtain essence.
"Pins" and "Tags" for more convenient item management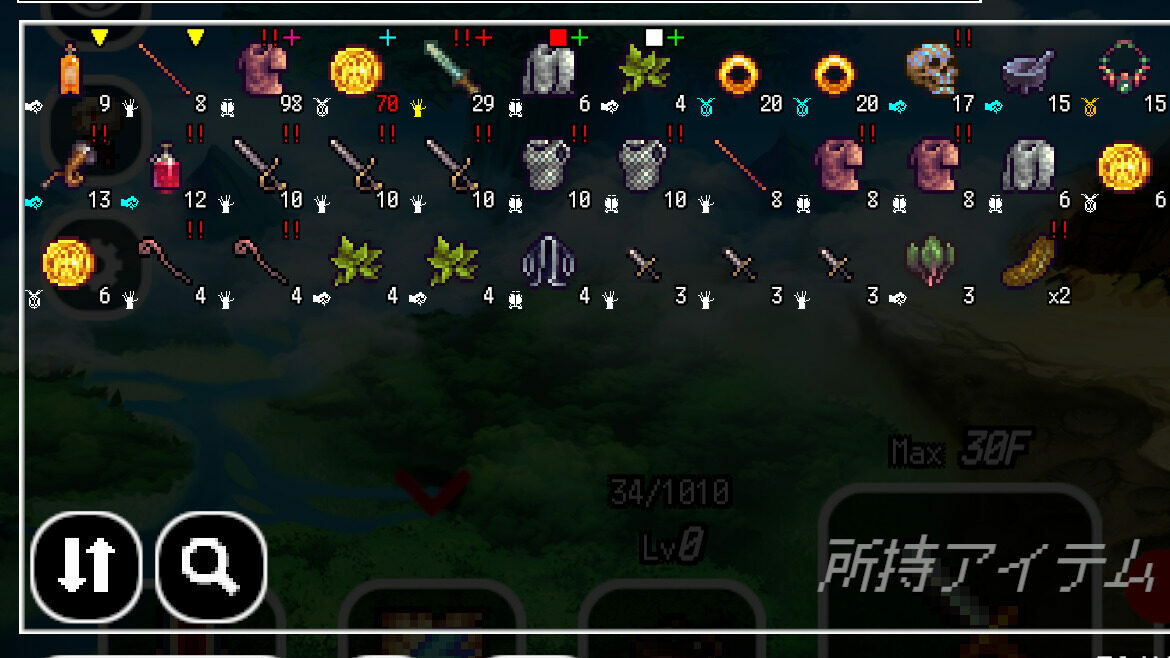 Starting with v2.0.0, the following two functions will be added to the item management screen
You can pin a specific item.

The pinned item is temporarily placed at the top of the screen.
The pin is a temporary setting that is removed when the item screen is closed.
You can pin a specific item.

Tag (■)

Up to 5 types of tags (red, blue, green, purple, and white) can be attached to specific items.
Tag can be specified as a search condition, so you can freely use tags according to your play style.
Tag is retained even after the item screen is closed.
More intuitive search function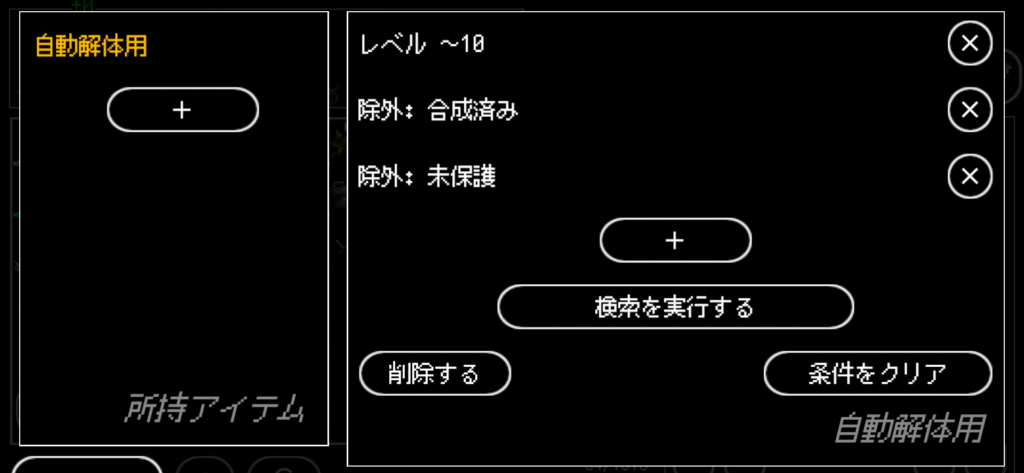 Starting with v2.0, the search function will be revamped to be more intuitive to use.
The new search function also includes "Export" and "Import" functions, allowing users to share the search condition they have created.
Since some search condition types are added and deleted, all search conditions will be deleted at the time of v2.0.0 update, and item filters, etc. will need to be reconfigured.
New game mode!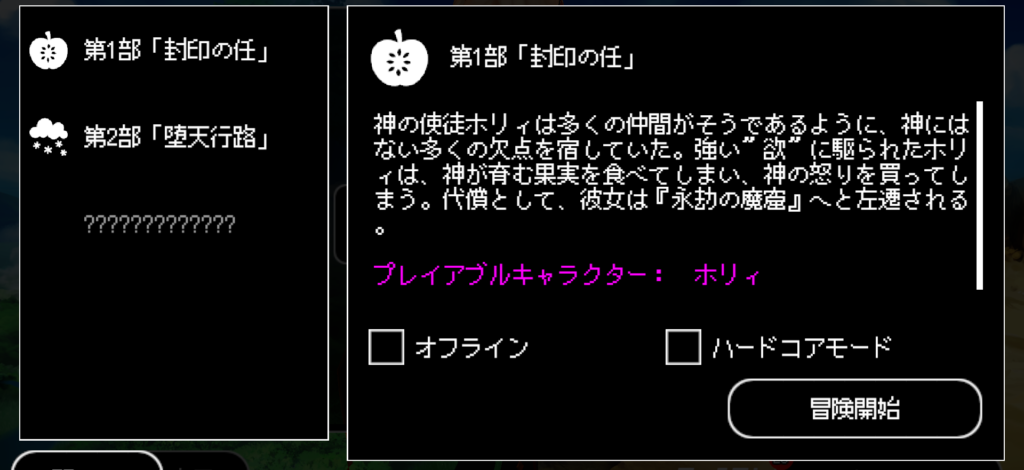 New different game modes will be added, including a "play mode without mixture" which many have requested.
The new game mode selection will be further expanded in the future with a major update to allow for a variety of play styles.
Exclusion from ranking due to data restoration
In order to ensure the fairness of the ranking, when downloading saved data, all play data held will be excluded from the ranking in the following cases: 
When data is automatically restored from a platform (Google Play Games, iCloud, SteamCloud) at the first launch.
When the play time of the downloaded saved data is shorter than the data at hand.
The number of challenges in any one of the play data held by the downloaded saved data is the same as the number of challenges in the data at hand.
Prior to v2.0, there was a rampant method of rollback save data to the state before the adventure and trying again and again until the expected item drop or battle result was confirmed.
This was a means of seriously undermining the fairness of the rankings, and we have put in place these restrictions to ensure that play data with an advantage by such means will not be published in the rankings.
Also the ranking will be reset in the v2.0.1 release.
We thank you in advance for your understanding.
---
If you encounter any bug or problems, please feel free to contact me.
Thank you for your continued support of the Nussygame and B100X.