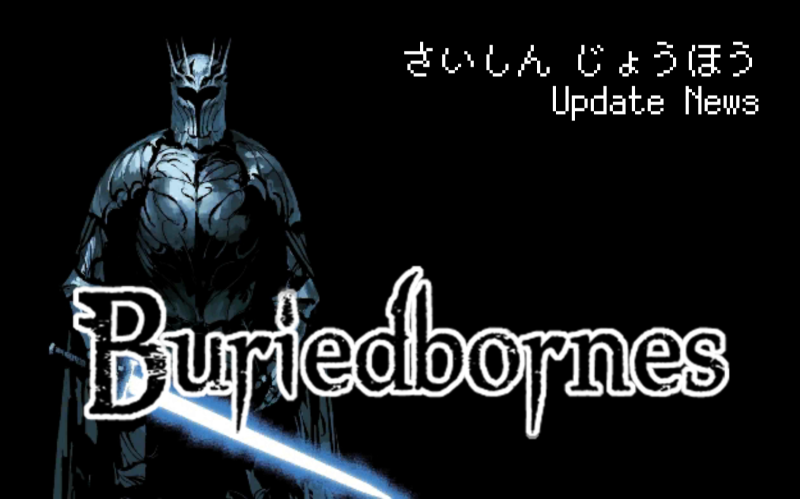 What problem?
We are currently reprinting the season dungeon "Cry" in the "Reminiscence" season, and have confirmed a problem with certain dungeon events not occurring in this dungeon.
Scheduled solutions
Additional implementation of the season dungeon "Cry" will take place on the following dates.
[JST] 2022/10/26(Wed) 15:00 ~ 2022/11/02(Wed) 15:00
Additional seasonal missions will be added to coincide with this.
---
We apologize for any inconvenience caused.