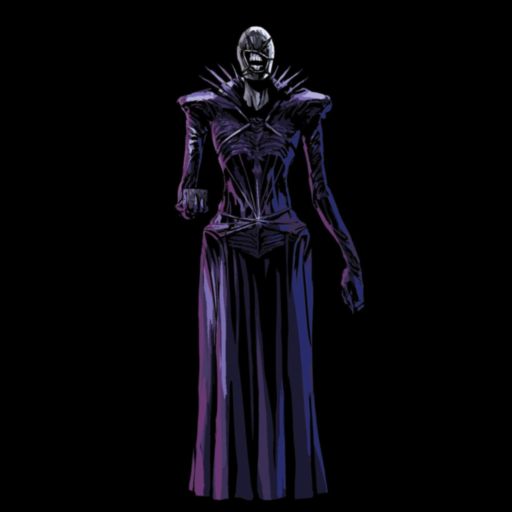 Thank you for playing Buriedbornes.
It's been a while, but starting with v3.9, Official Job Tier is coming back!
What is the "Official job Tier"?
This list is an indicator of the strength and popularity of Jobs in a particular version or season.
It is calculated based on the results of the top tier of score ranking.
This rating is not an absolute strength rating, but rather a ranking and division based on relative usage and tendency to score high in that season.
Please note that as the term "usage rate" implies, even if the popularity of a job is high, it will be set to a high tier, independent of its actual strength.
Jobs what are consistently at the top or bottom of their job tier may be subject to adjustment or rework.
Tier List
Tier – S
Torturer Keep S
Charon Keep S
Ancientmancer Keep S
Clown Keep S
Royalty Keep S
Rover Keep S
Fairy Keep S
Bone Keep S
Wererabbit A→S
Amorphous A→S
Samurai B→S
Ranger C→S
Demon C→S
Tier – A
Keep Warrior S→A
Child Spirit S→A
Spectre S→A
Fierce God Keep A
Taoist Keep A
Dark Elf Keep A
Haunted Pumpkin Keep A
Privilege B→A
Foot Soldier B→A
Moon Queen B→A
Dragoon B→A
Kunoichi B→A
Caterpillar D→A
Tier – B
Jail Monster S→B
Necromancer S→B
Illusionist A→B
Angel A→B
Scavenger A→B
Tengu Keep B
Outer one C→B
Elf C→B
Evil Knight C→B
Witch C→B
Dog C→B
Ninja C→B
Halfling C→B
Sylph D→B
Tier – C
Saint S→C
Scholar A→C
Swordmaster A→C
Fanatic A→C
Bard B→C
Giant B→C
Viking B→C
Merman Keep C
Automaton Keep C
Vampire D→C
Elf Mage D→C
Mage D→C
Grave Robber D→C
Priest D→C
Tier – D
Chevalier A→D
Monk B→D
Death Knight B→D
Shrine Maiden B→D
Druid B→D
Old Doctor C→D
Executioner C→D
Valkyrie C→D
Lycanthrope Keep D
Paladin Keep D
Stranger Keep D
Dark Knight Keep D
Runecaster Keep D
Dark Priestess
Out of range
Miner A→Out of range
Dark Summoner D→Out of range
Pirate D→Out of range
---
Summary
Compared to the last time, the continued fixation of the environment is remarkable.
Due to the replacement of back-end services, we were not able to spend much time on balancing during 2022.
In the next update (v3.10.0 or v4.0.0), we would like to make another major balance adjustment.
More specifically, we want to strengthen the differentiation of the environment so that different jobs can be effective in different dungeons.
Besides that, we'd also like to add more natural inducements (missions, achievements, etc.) that make users want to try different strategies.