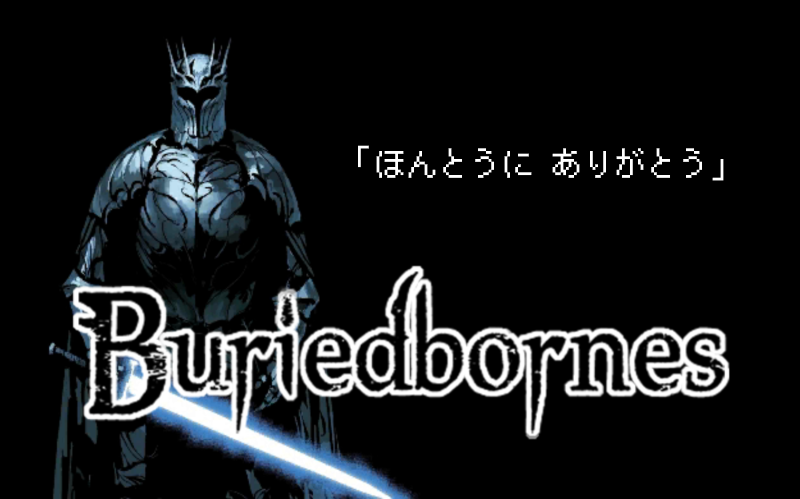 Thank you for playing Buriedbornes.
Since its release on Steam in December 2022, a large number of people have played the Steam PC version of the game and it has been well received.
With this release, the Web version of the service, which has been available on mogera.jp, is scheduled to be closed on the following date.
Scheduled closing
[JST] ~2023/03/31(Fri) 15:00:00
About the Web version after the end
Only the save data manager screen will be accessible after the game starts so that the game can be migrated to other platforms.
We plan to continue listing games on the mogera.jp game list for a while to enable this transition.
When the number of accesses to the game pages in mogera.jp falls below a certain level, we will end the publication on mogera.jp.
Future development for PCs
Since B100X, all new releases offered by Nussygame are available in Steam version.
The same is planned for Buriedbornes2, which will be released in 2023.
Thank you for your continued support of the Buriedbornes series.