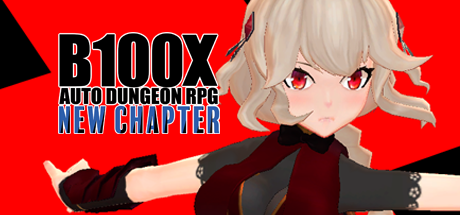 Back number
Development status in March 2023
B100X v2.0.0 has been released!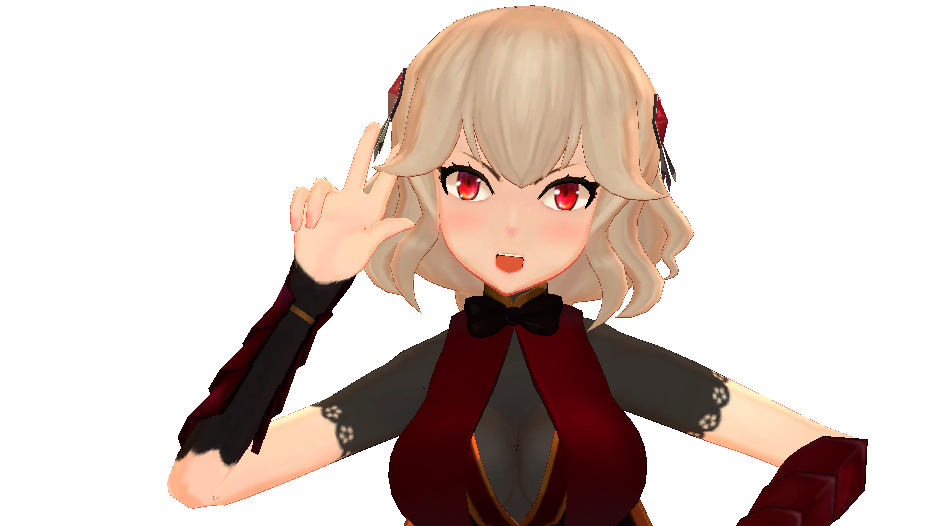 B100X v2.0.0 was released on March 31!
Thank you for the many people who participated in the prior release.
The chapter 2 of the main story has been implemented, and the story of Holly and her friends begins to take a major turn.
More playable modes and content will be added in the future in various forms.
Development scheduled in April 2023.
B100X v2.0.X
To address known issues, v2.0.1 is in preparation.
We will make additional fix in v2.0.X as needed in due course.
Starting with v2, we will release in the order of prior release -> main release to avoid degrade and promote stable release.
Buriedbornes2 Development
In April, we will begin development of Buriedbornes2.
We apologize for the long wait, but we will proceed with production with the aim of releasing the product by the end of 2023.
Starting with the Developer's Letter May, we will bring you new information about Buriedbornes2 and the status of its development.
Play stay tuned!
---