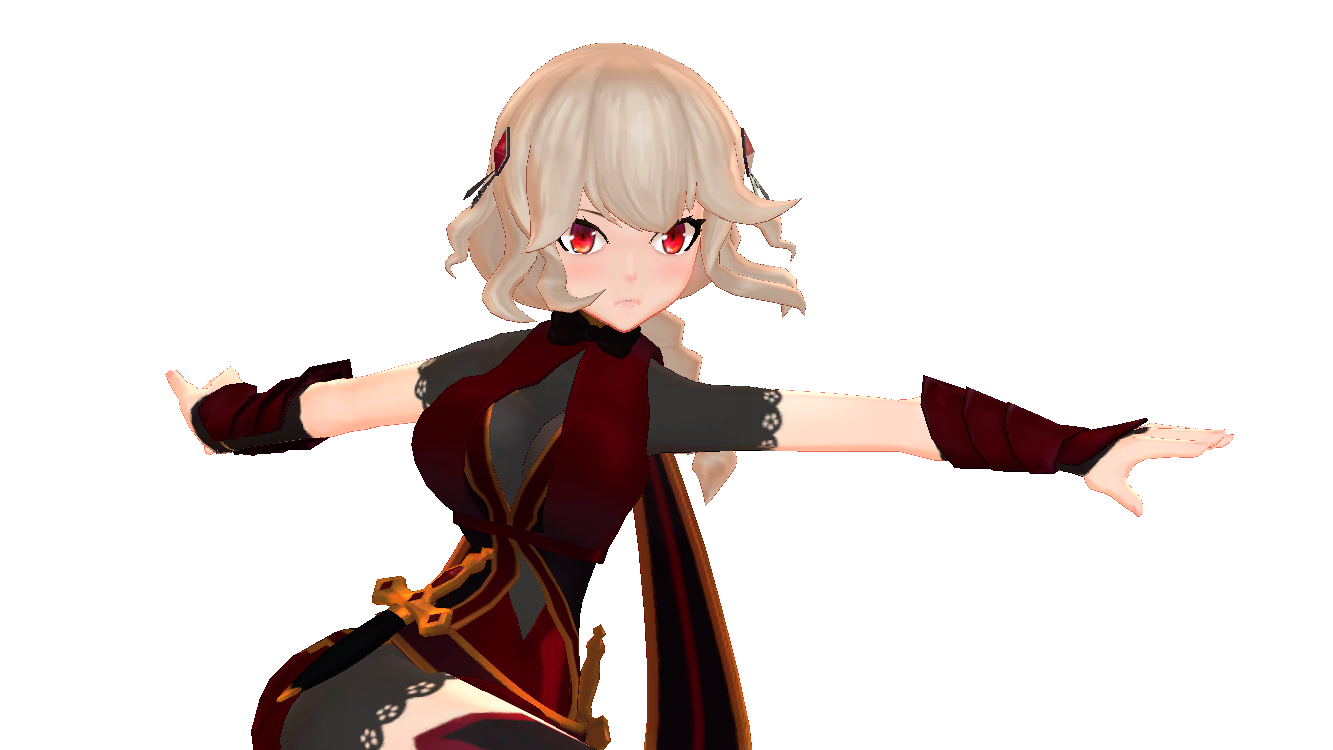 When…
2023/04/05(Wed) 12:20 JST
Open B100X property -> Local file -> Press "Verify Integrity of Game Files" to apply the update manually in Steam.
Please download from AppStore or GooglePlay. If you can not find update on the store, please wait a while. (Google Play may take longer to review.)
What…
Seasonal renewal from v2.0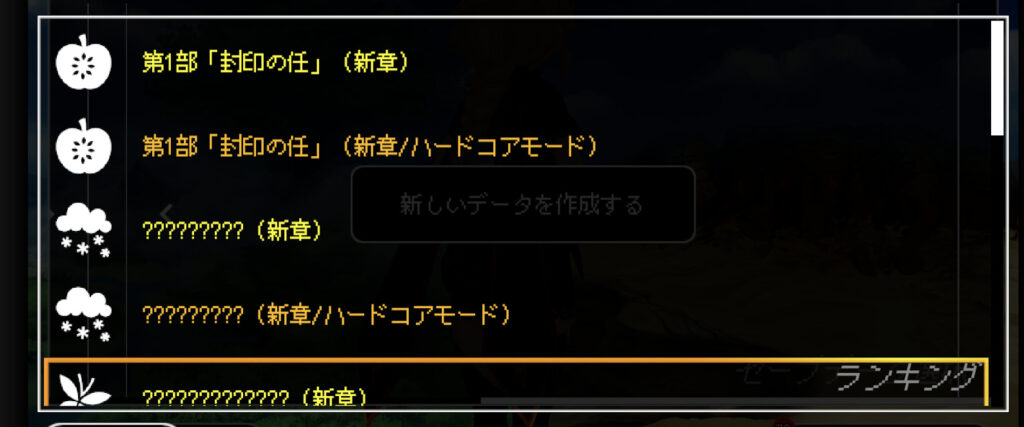 With v2.0, the game mode selection feature was introduced and the season specifications were revamped.
Starting with v2.0.1, the following rules apply
All online play data played on the latest supported version will be treated as season data.
These play data scores will be recorded in a ranking by "season" x "game mode" x "normal or hardcore".
These records will be kept even after the season ends. After the new ranking registration is closed, the recorded scores will be inducted into the Hall of Fame.
---
Thank you for your continued support of Nussygame and B100X.