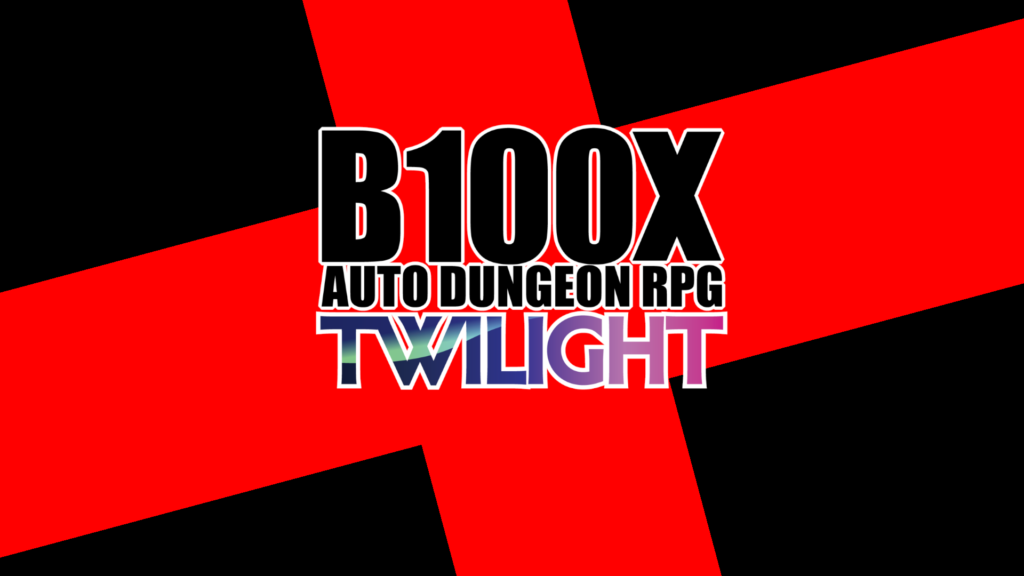 Thank you for playing B100X.
We are currently aware of a problem that has occurred in v2.1.0-1, and we are planning to fix it in the future.
Known problems
In a few environments on iOS, the game crashes a few seconds to a few dozen seconds after startup.
The + and – buttons in the numerical input dialog (e.g. when specifying the amount of increase when leveling up a job) did not respond.
[09.04 Added] Due to the fixed game server time, some time-referenced functions (such as heart recovery) did not work properly.
Scheduled solution
We are currently working on identifying the cause of the problem.
We will fix the expected problem in v2.1.2, but there is a possibility that the problem will remain in some environments even after v2.1.2 is released.
If you are experiencing problems, we would appreciate it if you could contact us with the following information.
We are planning to fix this issue in v2.1.2.
We are planning to fix this issue in v2.1.2.
In addition, the following actions are scheduled to be taken after the response is completed.
Extension of the event period to celebrate the 600,000 user milestone
Distribution of bonus hearts to all users as an apology
v2.1.2 Plan to be released
If you are experiencing any problems not listed above, we would greatly appreciate it if you could report the problem in a bug report. (You can send a bug report by touching the clock at the top of the screen during the game.)
We apologize for any inconvenience this may cause, and ask that you please wait a few more days until the issue is resolved.