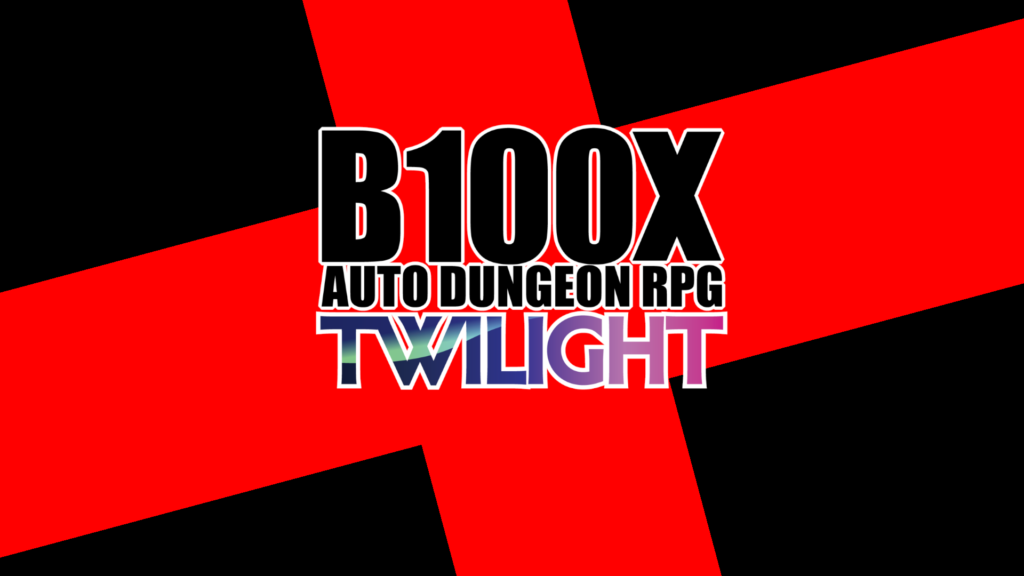 When…
[JST] 2023/09/11(Mon) 11:35
In the mobile version, this is applied by restarting the game.
If the problem persists, please try "Clear Cache" from the title menu -> Restart.
For the PC version, this is applied by "Restart Steam" or "B100X→Properties→Local Files→Check game file".
What
25 bonus hearts will be distributed as an apology for the problem that occurred in v2.1.0-1.
The description of "Accurate joining" has been corrected.
Future v2.1.X modifications planned
The release of v2.1.3 is scheduled.

Fixed a bug that "Metastases" does not work properly.
Fixed a bug in v2.1.0-1 that prevented reissue of fractal layer codes when they had been issued.
Apply translated volunteer text.
---
Thank you for your continued support of Nussygame and B100X.