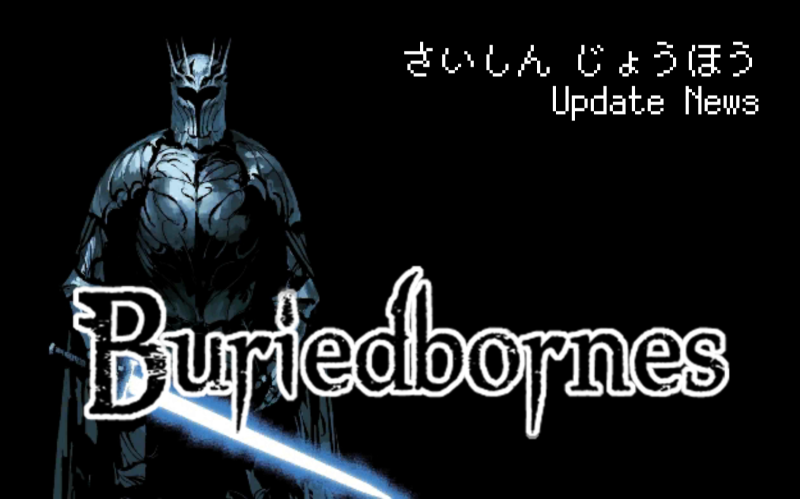 We are currently confirming the following problem.
Problem detail
In the Steam PC version, we have found that in the following cases, save data may be lost in extremely rare cases.
When the game ends while saving.

After changing the language settings.
After using the save data manager.
etc…
How to avoid the problem
When exiting the Steam PC version, make sure to close the game a few seconds after you have finished other processes such as moving rooms or changing settings.
If possible, please use the "Close Game" button in the Town menu instead of the window close button.
If you encounter this problem
Exit the game by clicking the Close button in the window without saving the game → Restart the game and use the save data manager to restore to the previous SteamCloud state or game server save state.
If you are unable to resolve the issue, please contactPlease contact us using the inquiry form with your UserID.
We will restore the most recent backup data to the extent possible.
Plans to address the problem
In v3.9.6, a popup will appear while saving.
Do not quit the game while this popup is displayed.
In addition, we will switch to a different save technology in the medium to long term, as we believe this is due to a technical issue with the save function.
---
We apologize for any inconvenience caused.
Please wait for a while until the issue has been addressed.