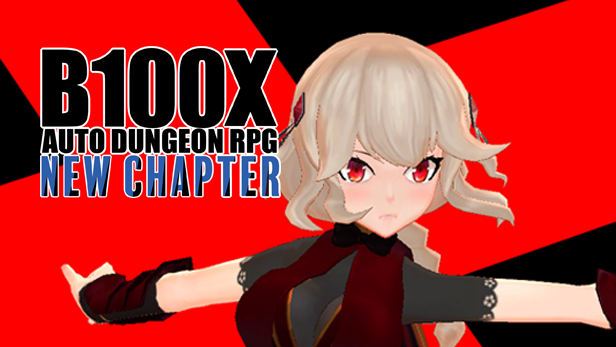 When…
[JST] 2023/05/17(Wed) 14:25
Please download from AppStore or GooglePlay. In web, please reload your page.
If you can not find update on the store, please wait a while.
What…
About the app capacity of the mobile version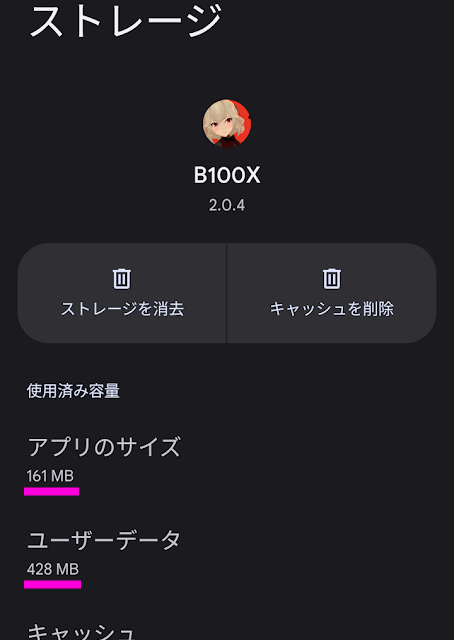 Since v2.0.5, the download size from each app has increased by approximately 400 MB or less.
This is due to the fact that data that was originally downloaded after the game was launched is now included in the app in advance. 
The total download size will be the same as before.
Thereafter, differential updates will be made in each app store, and the download size is expected to be smaller than this time.
Game data (master data such as items, translation files, etc.) will continue to be downloaded from the server when the version is launched for the first time. Therefore, downloading will continue to occur at startup in online mode.
Reduce App size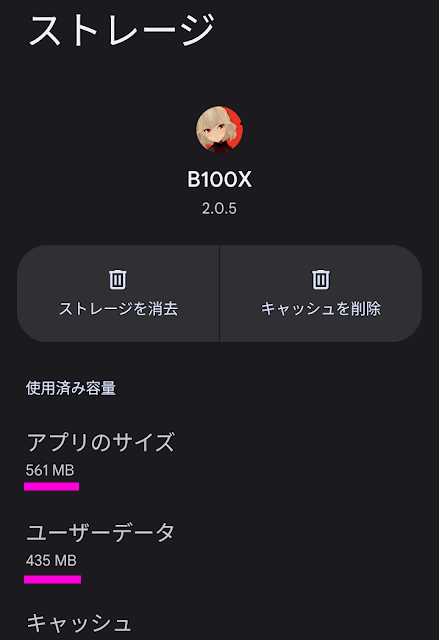 When updating from v2.0.4 or earlier, depending on the environment, the contents of the previous download file and the main application file may overlap, resulting in a doubling of the total size of the application.
In such cases, it is possible to reduce capacity by reinstalling the application or delete user data.
Since local save data will be temporarily lost when this procedure is performed, we strongly recommend to upload your save data/publish a backup code in advance.
For more information, please see this article.
---