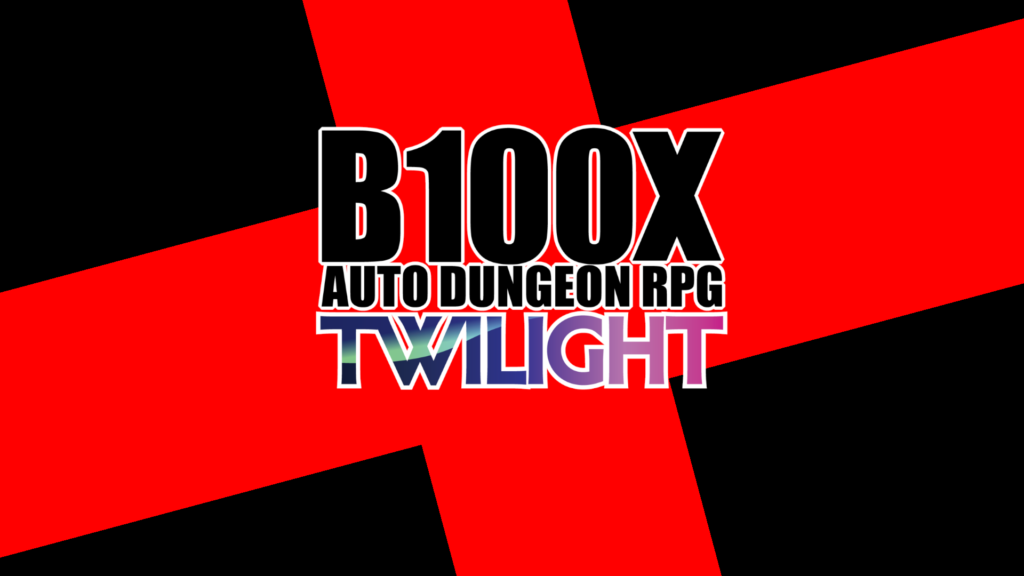 When…
[JST] 2023/08/30(Wed) 15:00
Please download from AppStore or GooglePlay. In web, please reload your page.
If you can not find update on the store, please wait a while.
Open B100X property -> Local file -> Press "Verify Integrity of Game Files" to apply the update.
Added 3 new game modes!
From September 6th, 3 game modes will be added: "Promise of the Future", "Fashionable Dojo", and "Challenge Mode – Sprint".
Enjoy new stories and new approaches to gameplay.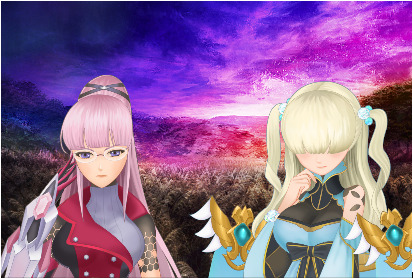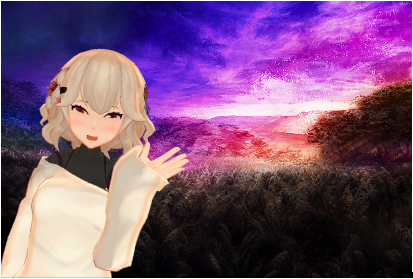 New jobs "Ruler" and "Gambler"!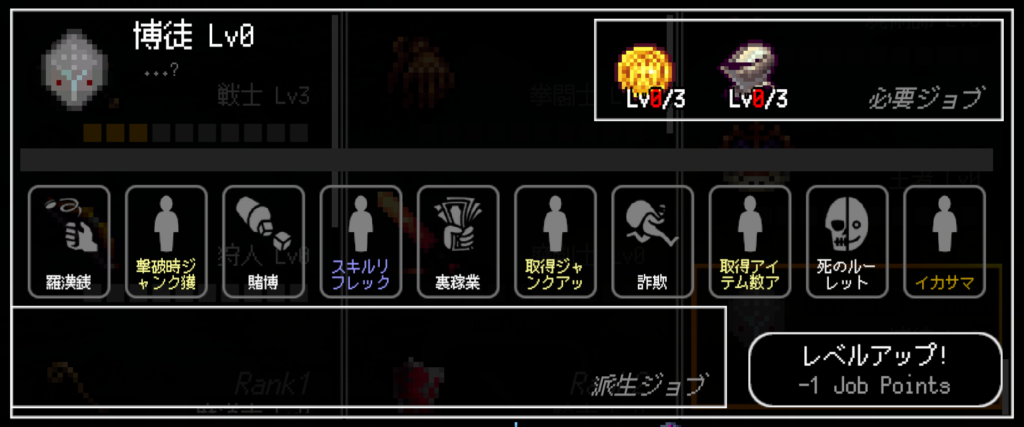 From v2.1.0, new rank 3 jobs "King" and "Gambler" will be added.
Improved search condition editing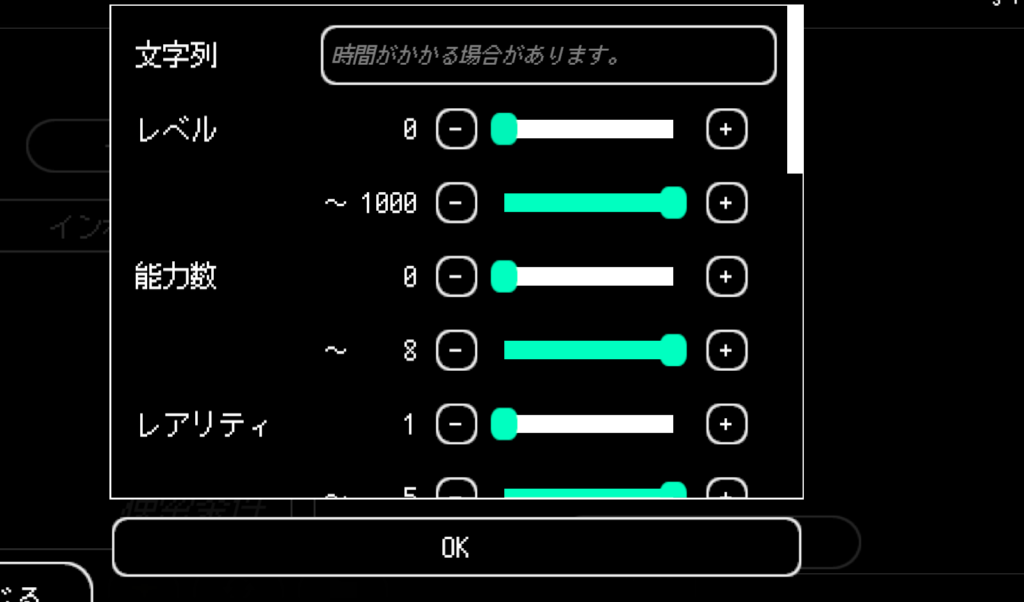 In response to requests from users in v2.0.0, the form for editing search conditions has been changed to the same form as in the previous version so that conditions can be set more intuitively.
Adjustment of various set equipment (Blessing of ~ God)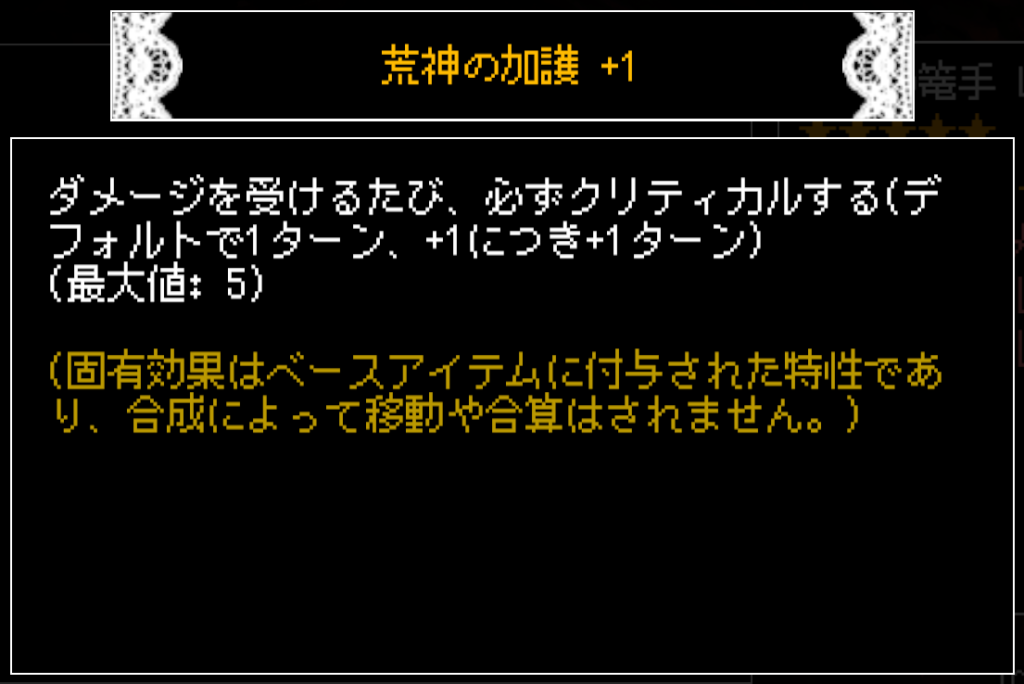 Some set equipment did not have enough performance to keep up with occupying 3 slots, so we have adjusted their abilities in stages.
In other words, it is effective even if only one is equipped, and the effect can be further enhanced by equipping multiple items.
---
In addition to this, various improvements have been made in v2.1.0. For more information, please check this article.
If you encounter any bug or problems, please feel free to contact us.
Thank you for your continued support of the Nussygame and B100X.