Thank you for playing B100X.
2 years have passed since the release of B100X.
The first major version up of B100X, "v2.0.0 'New Chapter'" at Mid Mar 2023, is coming for more fun and comfortable gameplay and to expand the stage for Holly and her friends' adventures!
All of the following screenshots are from the development process.
New Holly's design!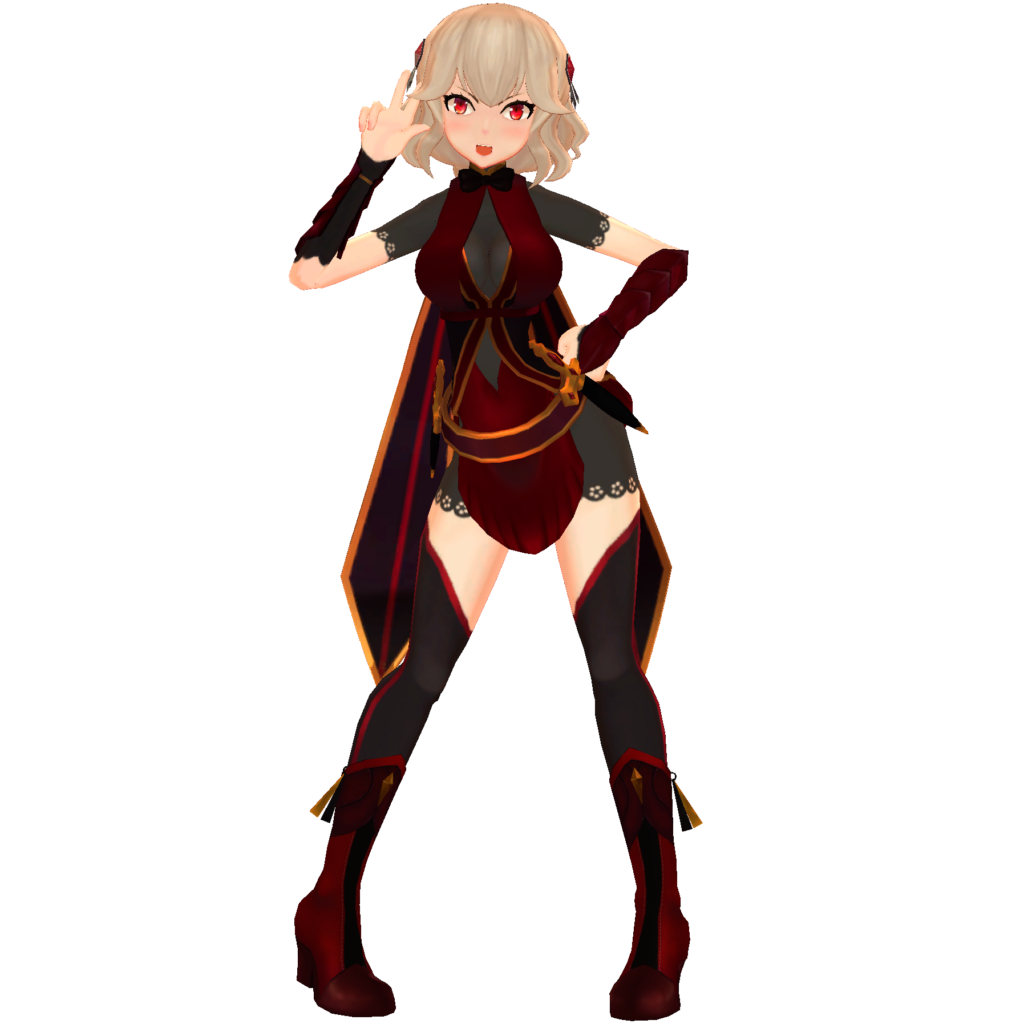 Holly's outfit is getting a new look!
With a completely new designed 3D model, new hairstyle and new clothes, you are ready for a new adventure.
(The default design will be changed to the new design, and the current default design will be available from the "Costume" function as "Classic")
Main Story Chapter 2 begins!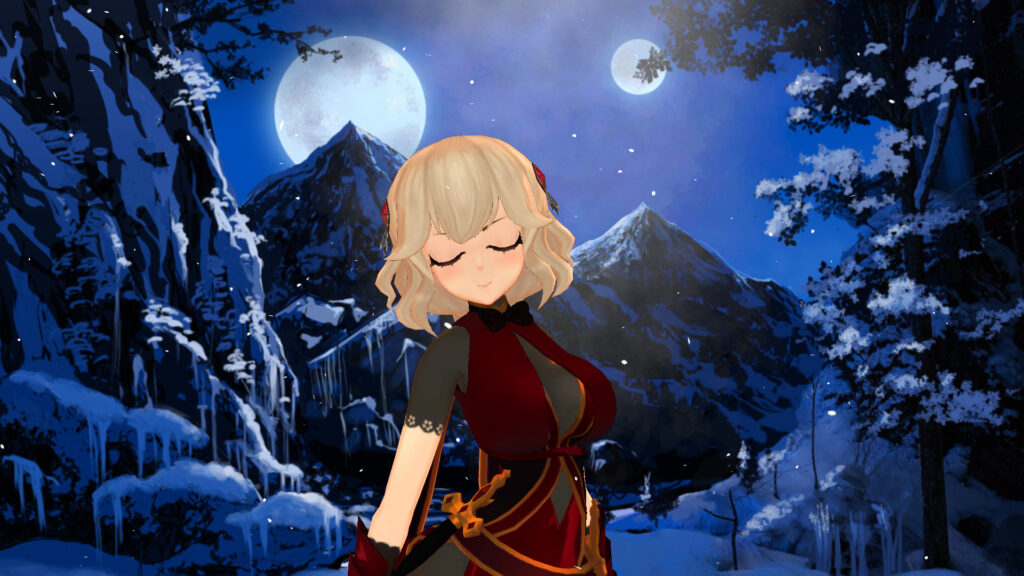 What lies ahead for Holly, who has made a critical decision in the main story up to v1.X?
Holly's new battle begins on a new stage.
In order to enjoy the Chapter 2 main story, the Chapter 1 main story must be completed.
Job system renewal!

In B100X, we have a targeted experience.
Enjoy the planning and trial-and-error process of building
Build a one-of-a-kind build every time you play
In the new job system, "Experience" parameter is eliminated and job points are earned directly from missions. (All experience-related abilities will be replaced with different performance).
The maximum accumulated job points will be 100 for each play data, and the maximum job level will also be 10 each, making it possible to max out a maximum of 10 jobs at Job Level Max.
In v1.X, it was possible to max out all job levels as long as experience was earned, so there was no difference in parameters at the end of training even between play data with different training policies.
In the new job system, the permanent effects and passive skills gained from job level up will be more powerful, so it is important to choose which job to max.
It is also intended to encourage purposeful play to avoid rambling (and in some cases tedious) lapses, as mission-oriented play is required to raise job levels.
At the time of the update, all job points for existing play data will be eliminated, and existing play data will be able to be retrained by completing the job point missions that will be added.
All acquired skills and skill loadouts are also reset for job reacquisition.
In order to cater to the play style of "I want to max all job levels" as in the past, additional job points will be gained in hidden dungeons that will serve as end content.
Rune system renewal!

Rune, which had a complicated structure, will be changed to a system that is easier to understand.
The previous system of "combining 2 specific runes to give an additional bonus to the mixed result" will be changed to the format of "combining and equipping gears with specific runes to activate the rune word and give Holly special parameters" with the new runes. (This is effectively a power-up, as the ability is increased without filling up the parameter slots.)
Also, by reading the description of the item to which the rune is assigned, you will be able to see a list of word combinations that use that rune.
Abilities that were previously acquired from rune words will now be available through different means to obtain essence.
"Pins" and "Tags" for more convenient item management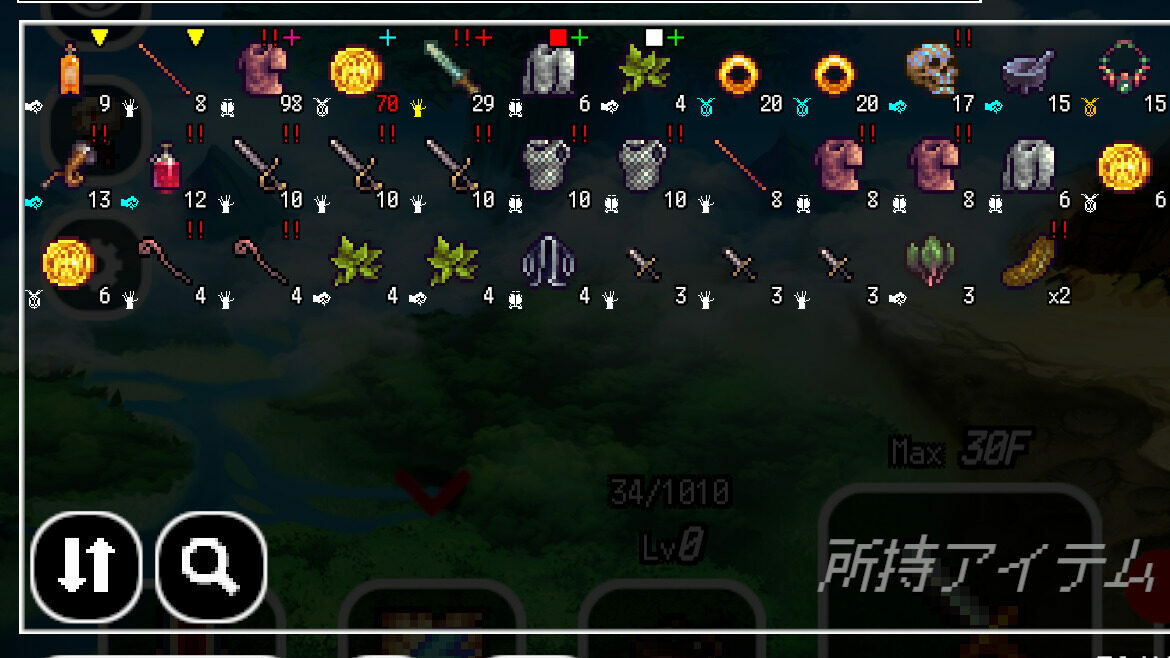 Starting with v2.0.0, the following two functions will be added to the item management screen
You can pin a specific item.

The pinned item is temporarily placed at the top of the screen.
The pin is a temporary setting that is removed when the item screen is closed.
You can pin a specific item.

Tag (■)

Up to 5 types of tags (red, blue, green, purple, and white) can be attached to specific items.
Tag can be specified as a search condition, so you can freely use tags according to your play style.
Tag is retained even after the item screen is closed.
More intuitive search function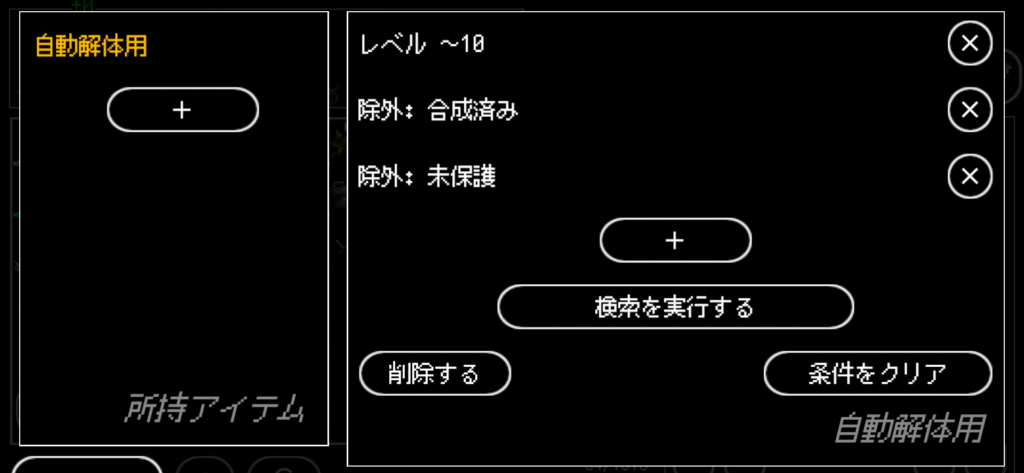 The item search function will be completely revamped.
Create a search condition with a name.
Add as many items as you like that the search condition will narrow down.
Since some search condition types are added and deleted, all search conditions will be deleted at the time of v2.0.0 update, and item filters, etc. will need to be reconfigured.
New game mode!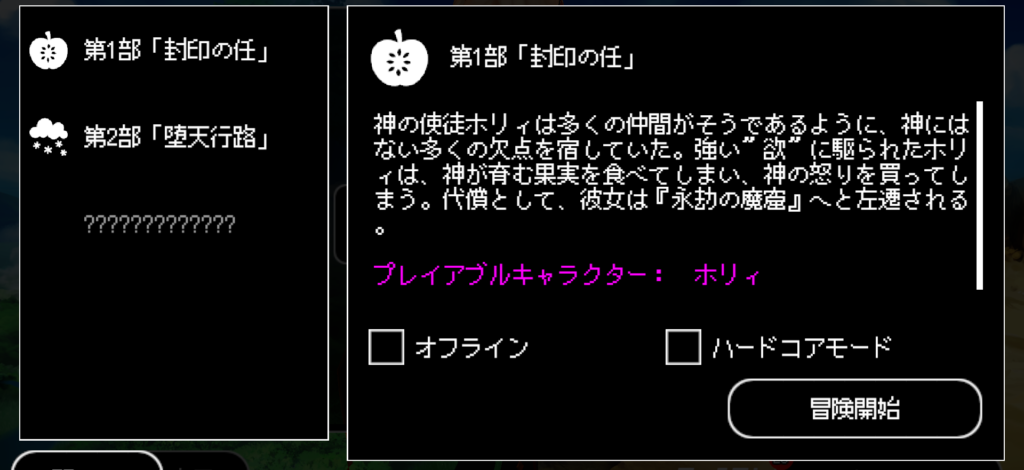 The B100X game system has the potential to be played in many different ways.
New different game modes will be added, including a "play mode without mixture" which many have requested.
The new game mode selection will be further expanded in the future with a major update to allow for a variety of play styles.
More to follow, the story of Holly and her friends…
After the release of v2.0, v2.1, v2.2… and the story of Holly and her friends will continue and the stage for adventure will expand even further.
B100X will further enhance the world, content, and systems.