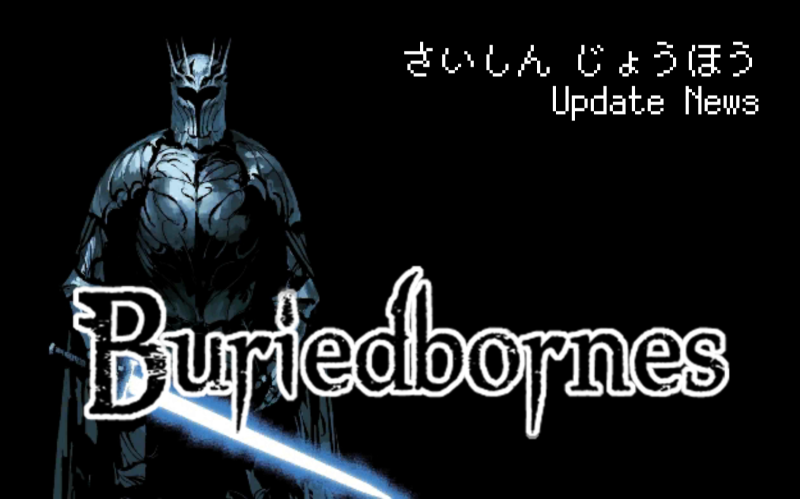 When…
[JST] 2023/01/06(Fri) 00:20
Please download from AppStore or GooglePlay. In web, please reload your page.
If you can not find update on the store, please wait a while.
What…
End of maintenance and unban for misbanned accounts
Reference: Temporary maintenance
With the release of v3.9.8, maintenance has been completed and accounts that were erroneously banned in v3.9.7 have been unbanned.
Please update to v3.9.8 to play the game, as the game will not start with the old version client.
We plan to take time to prepare v3.9.9 and focus on stabilizing each feature.
We will also distribute some gold shards to all users at the time of the v3.9.9 release as an apology for the problems that occurred up to v3.9.3-7.
---
We apologize for any inconvenience this may cause to you.
We will continue to make every effort to provide a comfortable playing environment, and we look forward to your continued support of Buriedbornes.