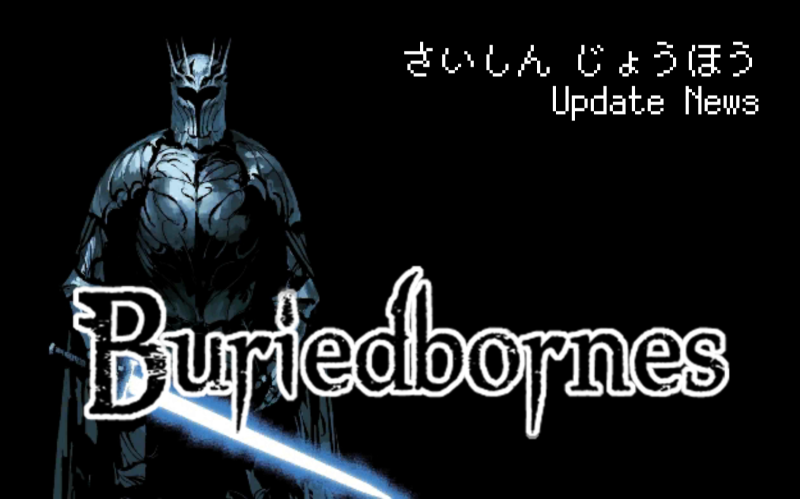 Timeline
The issue has been resolved with the release of v3.9.9 on January 10, 2023.
Currently, a bug has been identified in v3.9.8 where saved data does not load properly in some environments.
We are currently investigating the cause of the problem, but it is expected to take some time to identify the cause, so we will perform maintenance again.
Maintenance period
[JST] ~2023/01/10 10:00
Undecided

We recommend that you do not play the game during this period, even in offline mode.
Once the saved data is secured, another update will be made and the maintenance will be completed.
To prevent recurrence due to recurring problems, it is with great regret that I must inform you that, this maintenance may take several days – several weeks to achieve detailed reproduction testing and automatic case-by-case restoration.
About save data recovery support
We plan to implement an individualized save data recovery support for all those contacted individually.
All online play users will have periodic backups and will be able to restore from regular backups even in situations where platform saves or game server saves cannot be obtained. (Please note that a rollback of up to 24 hours may occur.)
Since the resolution of the problem in v3.9.9 is the first priority, all individual restoration responses will be made after the maintenance is completed.
About the Seasonal events (Sin)
With the implementation of the maintenance, the duration of the seasonal events will be extended according to the time required for the maintenance.
[2023.01.07 Add] Maintenance Progress Report
Redesign and implementation of the automatic restore function based on the assumption of saved data loss cases.
Implementation work is almost complete and internal testing is in progress.
If everything goes smoothly, we hope to complete internal testing by the end of January 8, and conduct an open beta on January 9 with the participation of volunteers to confirm stability. (3 environments: Android/iOS/Steam)
If this open beta proves to be acceptable for release, we hope to release v3.9.9 into production on January 10 and remove maintenance.
Please note that this is only a schedule in case of trouble-free progress, but we will continue to check the stability of the released version as a top priority.
Overview of new saved data management features introduced in v3.9.9
When the game is launched, saved data is retrieved from local, local backup, platform (iCloud, etc.), and game server locations, and the saved data with the highest total play time is automatically loaded as the current saved data. This function is designed to automatically cover the problem of local saves being lost in some environments due to app updates, etc.

This function can be toggled on and off from the settings screen.
This setting switch is intended to be used temporarily, for example, when data is shared among multiple devices and you want to use the side with shorter play time.
We recommend that you play with auto-switching disabled off by default.
This automatic restoration function can be used as a so-called "automatic synchronization function".
If you are playing on multiple devices, simply save the game to the game server on device A, launch the game on device B, and you will automatically be able to continue playing from the latest state on device A based on the "total play time".

Each data load is assumed to be a failure case, and multiple attempts are made in case of failure.
In addition to the previous restoration from the platform/game server, the save data management screen will also allow restoration from backups maintained in the local environment. The latest backup and up to 10 slots will be retrieved.

Latest Backup: A different storage format from local saves that always retains the same content as the local save and serves as a replacement in case the local save fails to load.
10-slots local backup: automatically generated if for some reason data other than local data (e.g. platform) is currently loaded as a save. Manual generation is not possible. This is provided as an insurance policy to restore the original state in the event that a save is unintentionally overwritten by a save from another device.
---
We are truly sorry for any inconvenience caused by the repeated problems.
We apologize for the delay, but please wait for a while until we prepare to reopen the game safely.