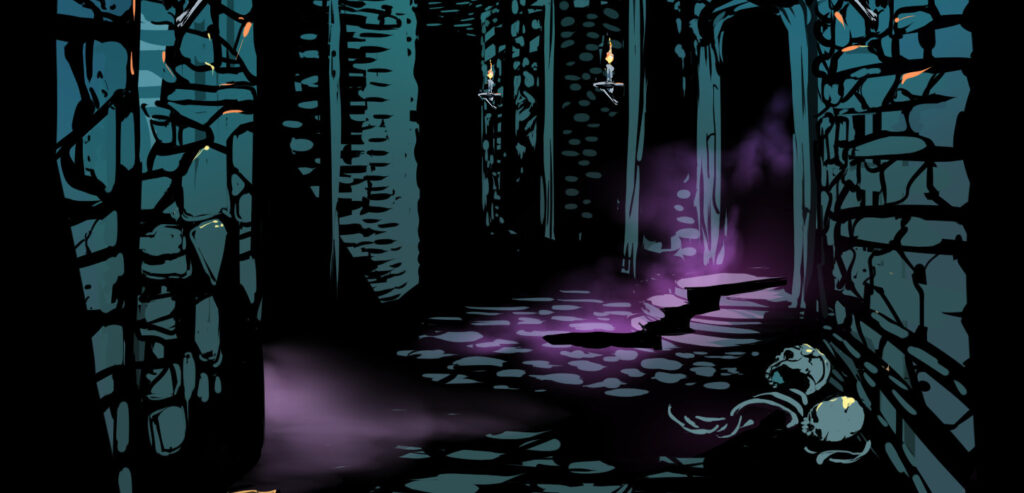 Back number
Development status in October 2023
Buriedbornes2 Closed Beta Test Stage1
In early October, we conducted Stage 1 of the closed beta test.
Although the test was very well received, it was also confirmed that some game systems did not function as expected, so we have started beta test Stage 2 on October 31st to improve these issues.
Please check here for more details.
Buriedbornes v3.9.17 update
It is expected that major updates will not be possible until the release of Buriedbornes 2.
For this reason, we have implemented a small update to strengthen weekly missions.
Please check here for more details.
Ending Days v1.4.8 (Android only)
We have updated only Android to support Play Billing Library v5.
Please check here for more details.
Development schedule for November 2023
Buriedbornes2 Closed Beta Test Stage2~3
Closed Beta Test Stage 2 will be held from October 31st to November 14th.
Based on this feedback, we will make improvements to the game, and we will also implement network-related functions in preparation for Stage 3.
We will proceed to this release as soon as we have confirmed the network-related functions in Stage 3, which is scheduled to start in late November.
B100X v2.1.4 update
Several priority fixes have been confirmed, and we plan to implement fix updates limited to bugs that affect progress.
This update is expected to take approximately 1 week.
Buriedbornes2 New Information
Scheduled release
Buriedbornes2 -Dungeon RPG- is Scheduled
for release on December 20, 2023.
Please note that the dates may change without notice due to circumstances.
GamePlay (Video)
In the previous video, we introduced the strategy for the medium difficulty dungeon "Nightmare".
In this final pre-release play video, we will show you the gameplay of conquering the highly difficult dungeon "Fushimaden" where an ancient overlord is waiting, using summoner builds using "Outer One" and "Fanatic".
This time, we will be using subtitles to explain the key points of the gameplay, so please turn on the subtitles and enjoy.
Also, although this video was shot using a development build, please note that there may be differences in UI, balance, etc. from the product version.
---
In next month's developer letter, just before the release of Buriedbornes 2! I plan to provide you with new information that will be useful for playing.
Also, if you have any other questions about Buriedbornes2, such as "What about this point?" and other points of concern, please feel free to ask us. We will do our best to explain in these and other articles whenever possible.