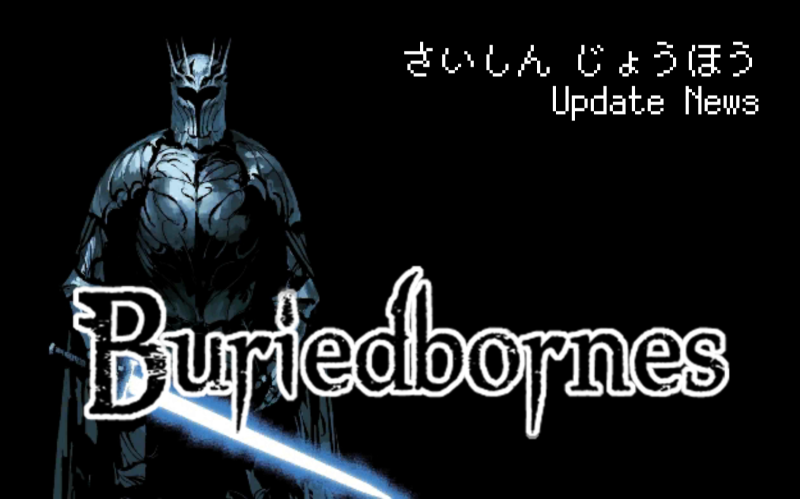 Known problems
Currently, the following problems have been identified in the seasonal events.
Seasonal dungeons may not be displayed.
Icons and character graphics may not be displayed.
Problem causes
There is a problem with the data delivery server, which is preventing data from loading properly in some environments.
Planned resolution
We are in the process of adjusting the data distribution server settings and preparing for the release of v3.8.13.
Due to this issue, we will be extending the duration of the Seasonal Event for a few more days.
---
We apologize for any inconvenience caused.
Please wait for a while.