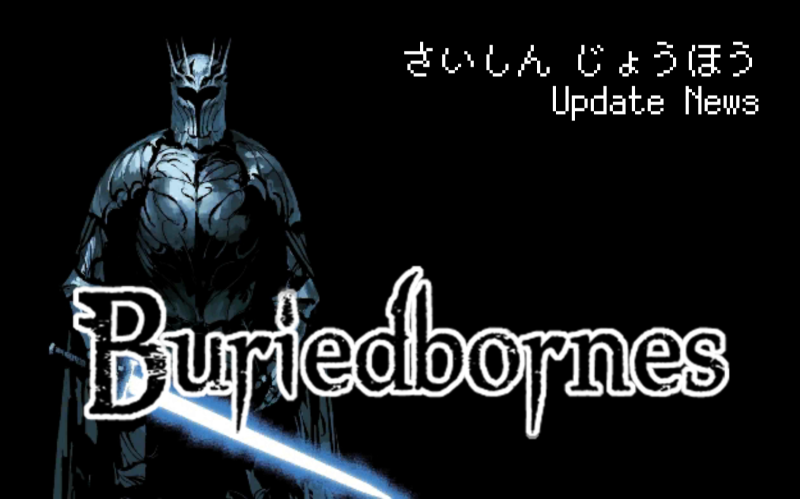 When…
[JST] 2023/01/10(Tue) 10:00 15:00
Please download from AppStore or GooglePlay. In web, please reload your page.
If you can not find update on the store, please wait a while.
What…
End of Maintenance
Reference: Notice of Long-Term Maintenance
We apologize for the inconvenience caused by the save data problem in v3.9.3~.
In v3.9.9, the save system has been significantly modified to enhance backup saving and automatic restoration of saved data, greatly reducing the risk of unintended data loss.
Long-term server maintenance has been finished with the v3.9.9 release.
It will be available to start the game with v3.9.9 clients.
Postponement of each event and distribution of apologies
Due to an extended maintenance during the event period, the event will be postponed in the following form.
Season "Sin"
End at: [JST] 2023-03-29 15:00 → 2023-04-12 15:00
Mini event "New year 2023"
End at: [JST] 2023-01-13 15:00 → 2023-01-27 15:00
In addition, the following items will be distributed to all users as an apology for the previous problems.
500 Gold Shard
2000 Soulstone
1000 Dried leaf
500 Fragments of Death
Distribution period: ~[JST] 2023-01-25 15:00
If you cannot receive it immediately, you can receive it by starting the adventure and coming back to the town.
Postponement of Weekly Update
Weekly update at 15:00 JST every Wednesday, the weekly update on Jan 11 will not take place, and the next weekly update will start on Jan 18.
Weekly updates are subject to the following
Weekly Mission Update

Weekly dungeon structure will be updated on 1/11.

Update of "Trade-in" lineup in Jail
Future Release Structure
Although we are working on thorough internal testing and automated testing, there are limits to the scope and volume of verification that can be done by individuals, and we believe it is desirable to ask for the cooperation of volunteers.
Based on this case, we will conduct a short open beta in advance of the release of any version that is expected to have a large impact, and will prepare a release system in preparation for the release.
---