2022 was a year of stagnation, but also a year of long-term structure.
Game server migration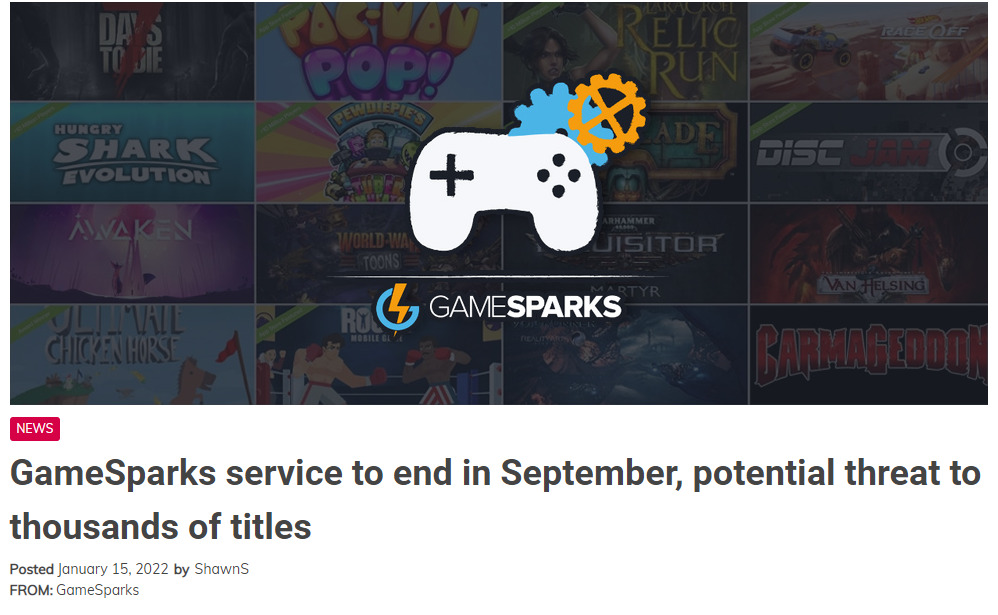 Due to the termination of the backend service I used, I had to spend about 8 months developing replacement server functions for all titles (Buriedbornes, B100X, Ending Days, Patchwork Spaceship).
This has caused delays in new development and content updates, including the delayed release of Buriedbornes2.
In addition, Buriedbornes is still experiencing the effects of the temporary suspension of syndicate functionality and the discontinuation of syndicate ranking.
Although there were unavoidable circumstances due to external factors, I apologize for any inconvenience this may have caused to our users.
However, by replacing the server function this time, I was able to ensure a situation where the risk of similar problems occurring in the medium to long term is low. (To be more specific, since I developed the backend from scratch on my own, the risk of it being closed was extremely low.)
After 2023, I hope to focus on new development and content updates.
Buriedbornes Steam release!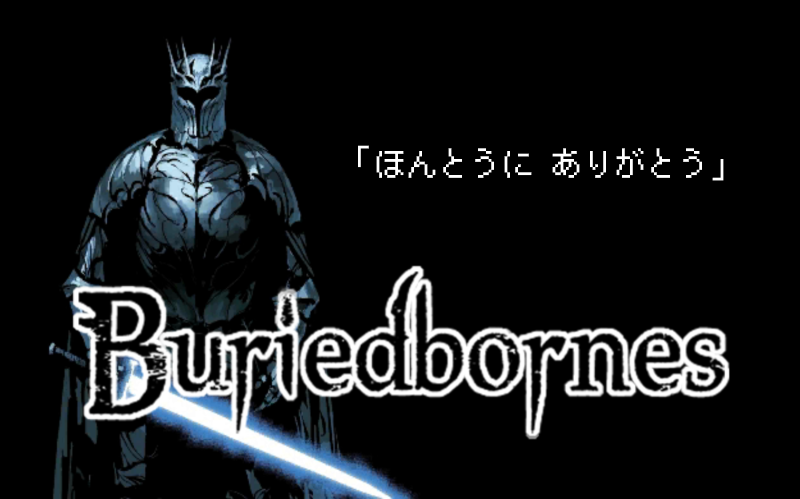 Buriedbornes v3.9.0 has been released, and a Steam version is available at the same time!
I think we're off to a very strong start, being featured in the hottest new releases.
It has already been 6 years since the release of this title, but I am very happy that so many people are still enjoying it.
It was an old title, and the migration was meant to provide an alternative playing environment when the web version was closed, but the number of users increased and sales were good enough, reaffirming the importance of the Steam market.
In principle, all subsequent Nussygame titles, including Buriedbornes2, will be released on Android, iOS, and Steam.
Nussygame sales exceed $1,000,000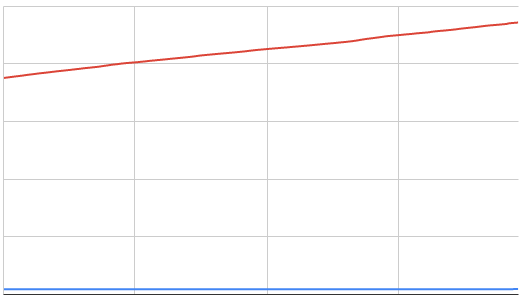 Earlier this year, Nussygame's cumulative revenue since its inception exceeded $1 million.
Nussygame started in January 2015 and will be in its 9th year next year.
It is not a situation where earnings increase year after year, but I have been able to maintain a certain level of earnings for a long period of time, and I can say that I am in a situation where I can continue development with peace of mind.
I know I've said it over and over again, but it's thanks to all of you who play Nussygame's games. Thank you so much. I feel that there is no such thing as too much gratitude.
I have not been very positive about disclosing specific figures for earnings in the past, but I decided to do so after considering the following.
Because the number of individual developers who disclose the actual situation has been increasing recently.
To express my gratitude for reaching a milestone as a business.
To reassure everyone who has been supporting me.
I hope this will be of some help to you.
Future Issues
Although there were unavoidable circumstances, it is not desirable to be in a situation where I cannot devote enough time to development, which is my core business, and I would like to expand the use of outsourcing in order to maximize the development man-hours.
I will do everything I can to stabilize the development so that I can deliver Buriedbornes2 to you in a satisfactory form by the end of 2023.
Towards 2023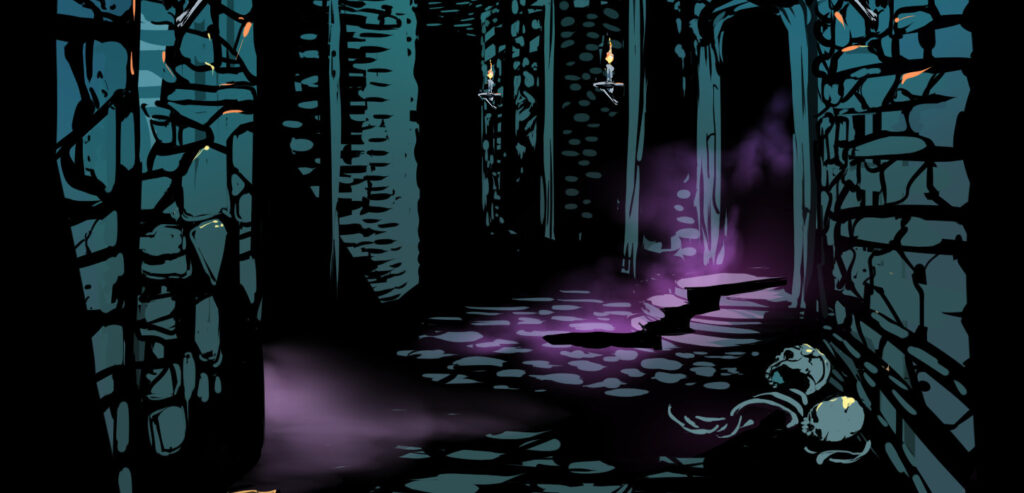 Release Buriedbornes2! This is my biggest goal for 2023.
I will do my best to bring you a legitimate new Buriedbornes that is even easier to play, more fun, freer, and more immersed in a darker world.
The B100X also marks a major milestone as 2 years have passed since its release.
With the major update v2.0, I will finally provide the 2nd chapter of the main story.
Stay tuned for more Nussygame in 2023!
ohNussy's recent activities
Progress of Cancer
I was hospitalized in late 2020 for surgery to remove cancer.
I will give you a light update in this matter.
It has been 2 years since I was hospitalized and I have not seen any metastasis.
If I had been diagnosed later, I might still be in the hospital for anticancer drugs, or worse, I might not be alive.
I am really glad that I went to see the doctor right away.
I have had some problems with some of my blood test results and continue to be on medication.
"Could this end soon?" The doctor said.
Maybe it was good that I started eating wakame seaweed every day?
Improving cooking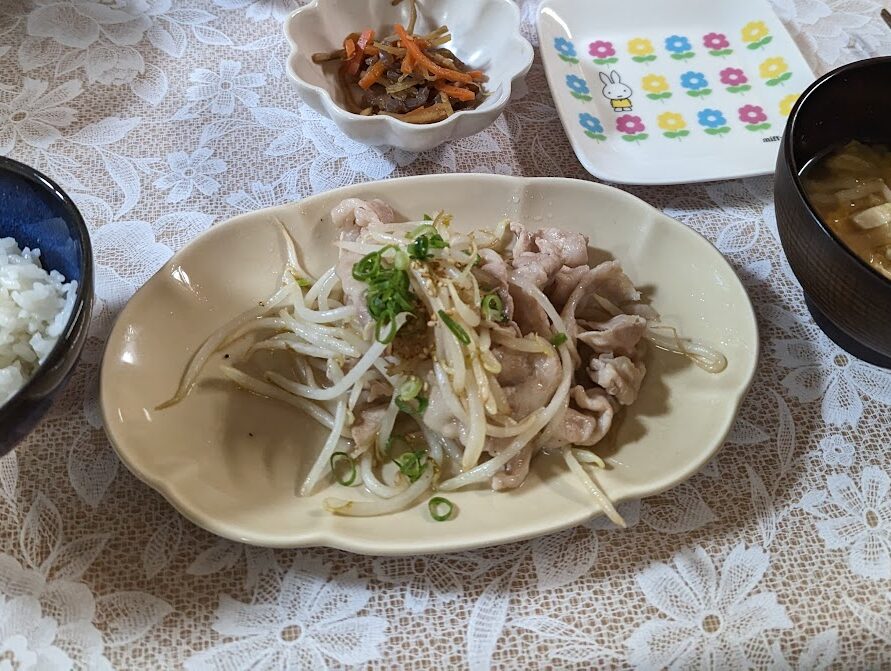 I've been cooking every weekend for about a year now and I feel like I've improved a lot.
I enjoy the process of making the same dish taste so much better and getting my family to eat a lot of it through repeated trial and error.
I still haven't improved on my plating.