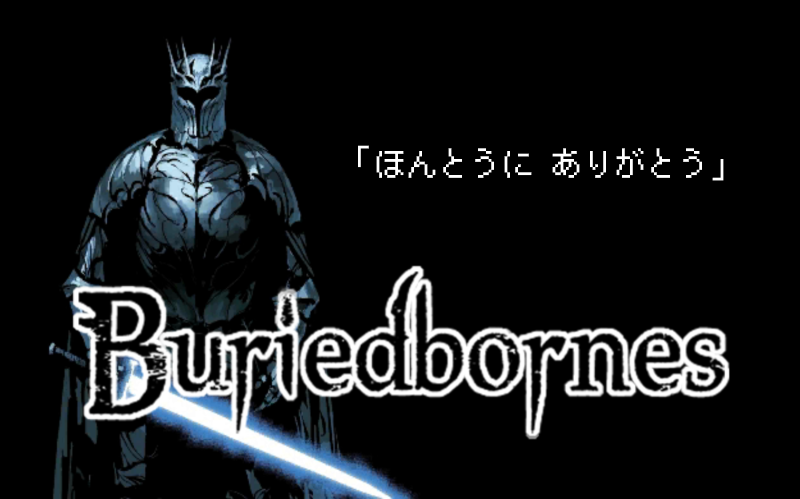 Thank you for playing Buriedbornes.
On August 11, Buriedbornes celebrated its 6th anniversary.
To celebrate, the following special missions will be available for a limited time.
When…
[JST] 2022/08/11(Thu) 15:00 ~ 2020/8/25(Thu) 15:00
What…
During the event, special missions will be added for a total of up to 600 gold shards + 6,000 dried leaves.
Please take this opportunity to enjoy Buriedbornes.
Thanks
It has been more than two years since we announced the planned release of Buriedbornes 2.
Although there have been many unavoidable circumstances, such as my hospitalization and unexpected game server migrations, we are still very sorry that you have had to wait so long.
Even so, Buriedbornes is still loved by many people who continue to play the game.
We cannot thank them enough, but above all, we believe that we should return the favor with Buriedbornes 2.
In early August, we completed the migration of the game servers, which has taken more than half a year since the beginning of the year, and we are now in a situation where we can finally devote our production time to Buriedbornes 2.
We are working hard to release Buriedbornes 2 in 2023.
Please look forward to the release of Buriedbornes 2.
---
Stay tuned for the 7th year of Buriedbornes and the new "Buriedbornes2".
Thank you for your continued support of the Buriedbornes series and Nussygame.